Do not repeat your past, repair it.
Get in control of your credit today for a better tomorrow.
Stop Being Denied and Start Getting Approved.
Give your Credit a Lift!! So you can…
PURCHASE A HOME
Have you been wanting to buy a home, but your credit is hindering you? We are here to get you there!
You could get pre-approved with a credit score as low as 550 but at great financial detriment. It is highly recommended to have at least 680-700+ score for better rates and a lower down payment.
PURCHASE A VEHICLE
Are you overdue for a vehicle purchase but you don't want to pay a large down payment and outrageous rates? Let us Give you a Lift!
With Capital One Navigation, your Equifax credit score must be at least 680 to not pay a down payment.
GET APPROVED FOR CREDIT CARDS
Do you want to get approved for a credit card without putting any money down to secure one? We are here to help!
Trade out the high APRs, monthly and annual fees for top tier credit cards with cash back rewards, 0% introductory APRs, air, travel & hotel perks.
QUALIFY FOR EMPLOYMENT OPPORTUNITIES
Are you eyeing a new position that requires a credit check? Go in confident that your credit is in good standing.
Jobs that require good credit: banking, military, federal, law enforcement, TSA to name a few.
ACHIEVE YOUR DREAMS
Do you aspire to be a business owner or own rental properties? Your personal credit is the foundation.
Good Credit can be a great foundation to start building business credit.
Book consultation. This is the best way to assess your credit. If you choose to enroll, the amount paid for the consultation will be applied to the package you choose.
Set an appointment and sign up for credit monitoring through IdentityIQ. You will be contacted on the scheduled date and time to review your scores and reports.
Enroll. Your information is collected, and your onboarding process begins which will include client portal set up, document uploads, and selection of payment preferences.
Credit Lift® has a highly successful track record in removing:
-> Charge offs
-> Collections
-> Medical bills
-> Inaccurate information
-> Erroneous accounts
-> Outdated accounts
-> Unauthorized inquires
-> Late payments
-> Evictions
And More!

Wow. 113, 126, and 71 point increases in credit scores in only 1 month. Trying to make the 800 club. Thank you Credit Lift for your dedication and hard work
"20 deletions!! I was with someone else before paying them to fix my credit and they couldn't even do half the stuff that Credit Lift has been doing. I'm so excited about this!"
"My TransUnion score went up 74 points from 557 to 641. I'm so excited"
The credit repair services were extremely helpful. The agent has amazing customer service and worked very hard to help me reach my credit goals. I will recommend this company to everyone.
Taqwanna is amazing to work with! She's honest with you, stays in communication throughout the entire process and has a passion for her clients to have good credit and aware. She has a plethora of resources to help you be successful and has tremendously helped me during a difficult time. I would and have recommended her. You will not be disappointed.
Mrs. Clark is very knowledgeable and professional. She is willing to go the extra mile to please her customers and genuinely cares about her clients. I would highly recommend her services. Thank you again!
Result driven, detail oriented, informative, responsive, personable, full transparency great customer service 5 stars across the board.
Mrs. Clark is doing an awesome job with me and has made it possible for my scores to increase tremendously. Her communication is great, and she keeps you updated with information, very professional.
I just Googled credit repair Houston, credit repair near me and saw Credit Lift with 5-star ratings and decided to give them a try. They did not disappoint.
We are Board-Certified in Credit Restoration, Credit Score Optimization, FCRA Certification and Business Credit Establishment.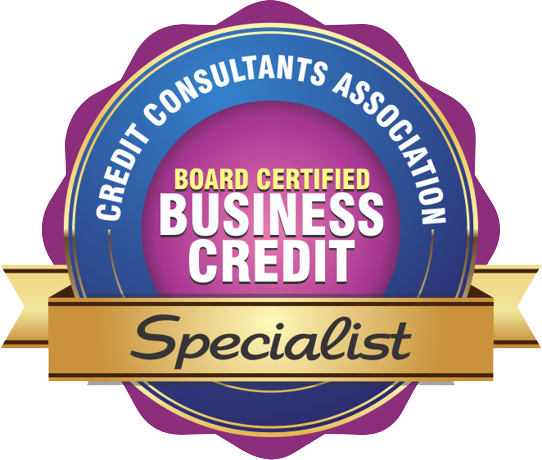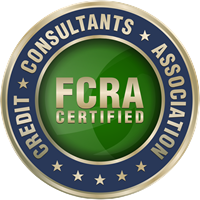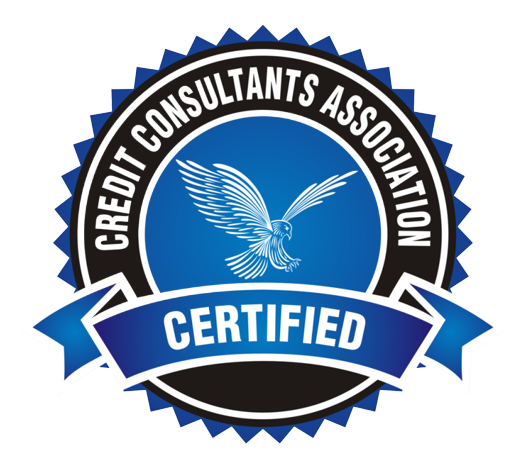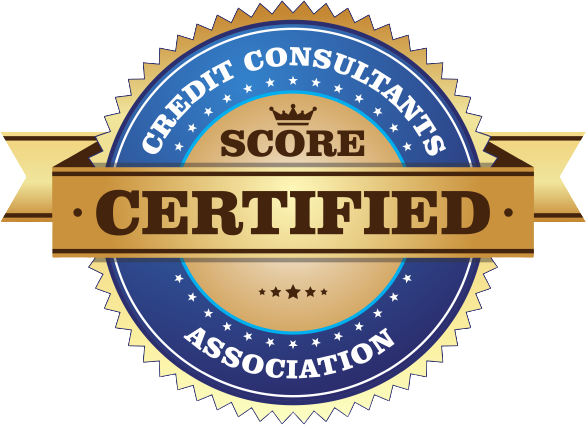 Address
17350 State Highway 249, Suite 220, #4095 Houston, Texas 77064