Credit Lift Inc ® has been in business since 2015. We are a trusted company based out of Houston, Texas that specializes in consumer credit restoration, credit building, and credit education. We are board certified and bonded. We have an array of programs and services that we offer that help our clients and add value. Our clients are our top priority.
To help individuals/families obtain good to excellent credit to purchase a home, car, loans, and/or credit card approvals etc. to put the consumer in the optimum position to acquire their needs and desires.
To bring credit literacy to the community though education. To put individuals and prospective business owners in a position to qualify for business and property loans. To become one of the top credit repair companies in the city through service, results, and stellar reputation.
My mission in business and passion in life is the resolution of complex issues concerning the lack of financial and credit literacy which plague my community. Having had personally experienced the hardships that come with having poor credit, I learned how to restore my own credit which put me on the path to being of service to others who had a desire to improve their credit as well. Credit Lift Inc., headquartered in Houston, Texas, was established in 2015 to be the juggernaut to lead the charge to change.
My strengths are problem solving, positive thinking, organization, task execution and being a motivator. I have the heart of a teacher which is why credit restoration is my wheelhouse and I seek to dominate the industry with my skillset and strong desire for the success of Credit Lift clients.
I obtained my education from B.F. Terry High School, Houston Community College (Associate in Arts) & University of Houston -Main (Bachelor of Science minor in Business Foundations (2019).
I have over 7 years of experience in credit repair and credit restoration with over 10,000 hours in practice. We have assisted hundreds of clients to improve their credit scores. Our company is top-rated in customer service and Fair Reporting Credit Act certified, Board-Certified Credit Consultant, Certified Credit Score Consultant and Board-Certified Business Credit Specialist through Credit Consultants Association. We service Texas residents and are looking to expand to other states soon.
Direct email: [email protected]
Direct extension: 888-268-5438 ext 800
Publication: https://shoutouthtx.com/meet-taqwanna-clark-owner-board-certified-credit-consultant/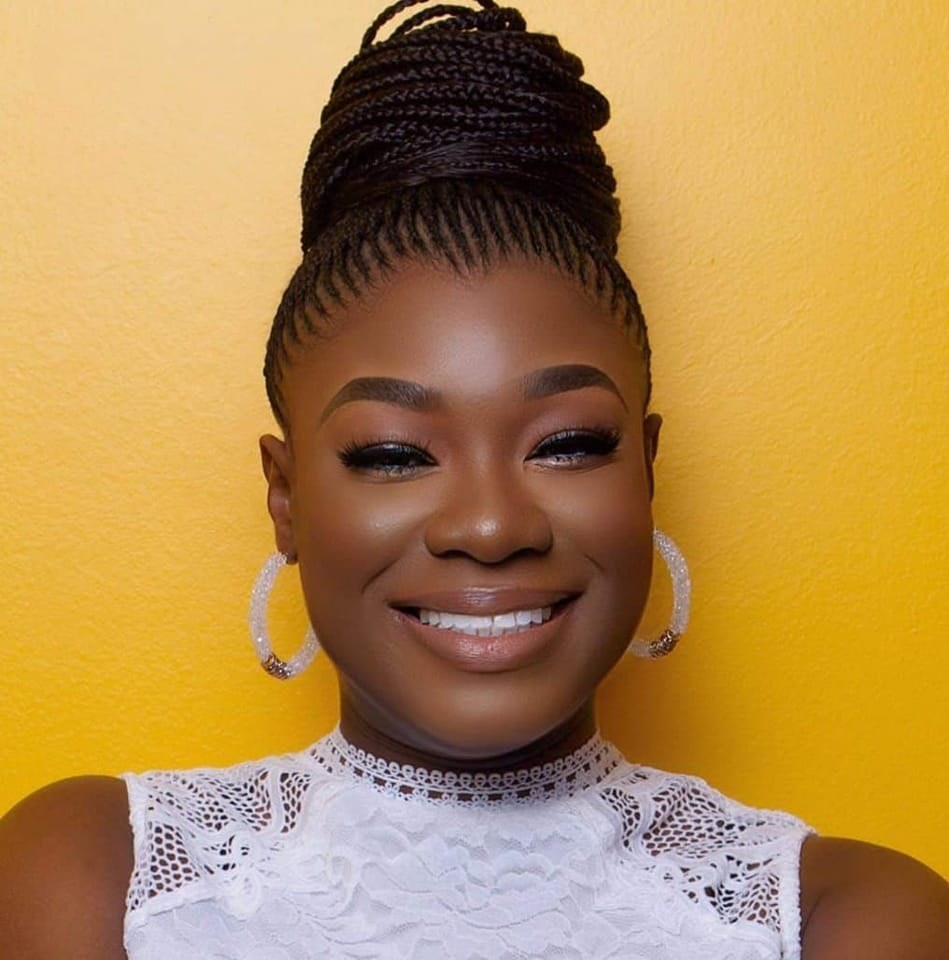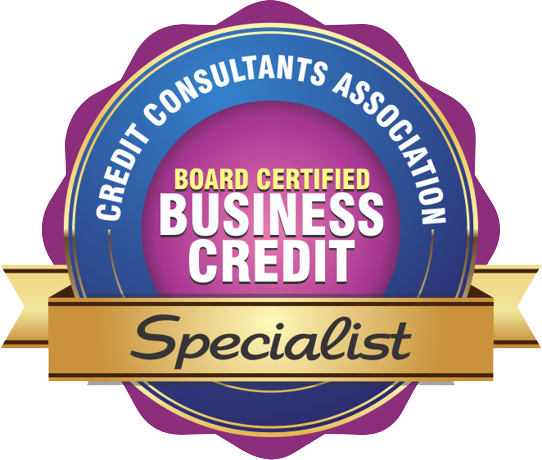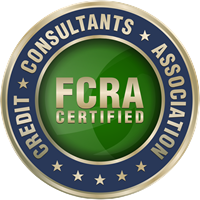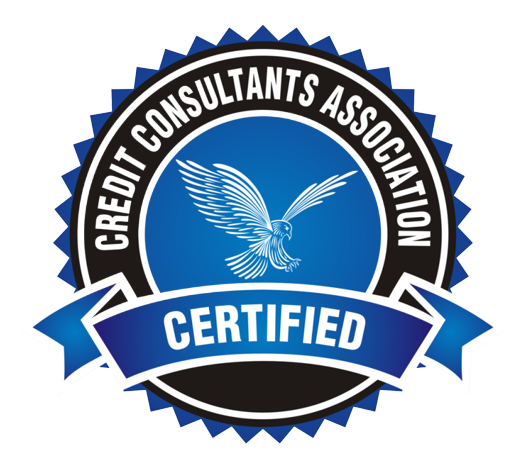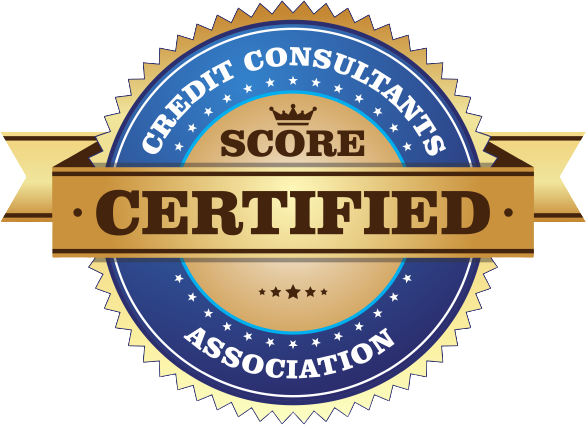 Address
17350 State Highway 249, Suite 220, #4095 Houston, Texas 77064